City Girls continues to be a force to be reckoned with in the hip-hop world. Their new single 'Face Down' is all fans have been waiting for. Produced by Mike WiLL Made-It and P Nazty, the track is a certified summer anthem. It celebrates empowerment, self-confidence, and unapologetic femininity.
Yung Miami
City Girls is back with a mind-blowing new single titled "Face Down," featuring Yung Miami. The new anthem is certified summer heat, so make sure to add it to your playlist.
Miami's raps are ferocious and blunt, which is exactly what City Girls fans have come to expect from their music. The duo focuses on women's empowerment and they never fail to impress their listeners with their powerful lyrics.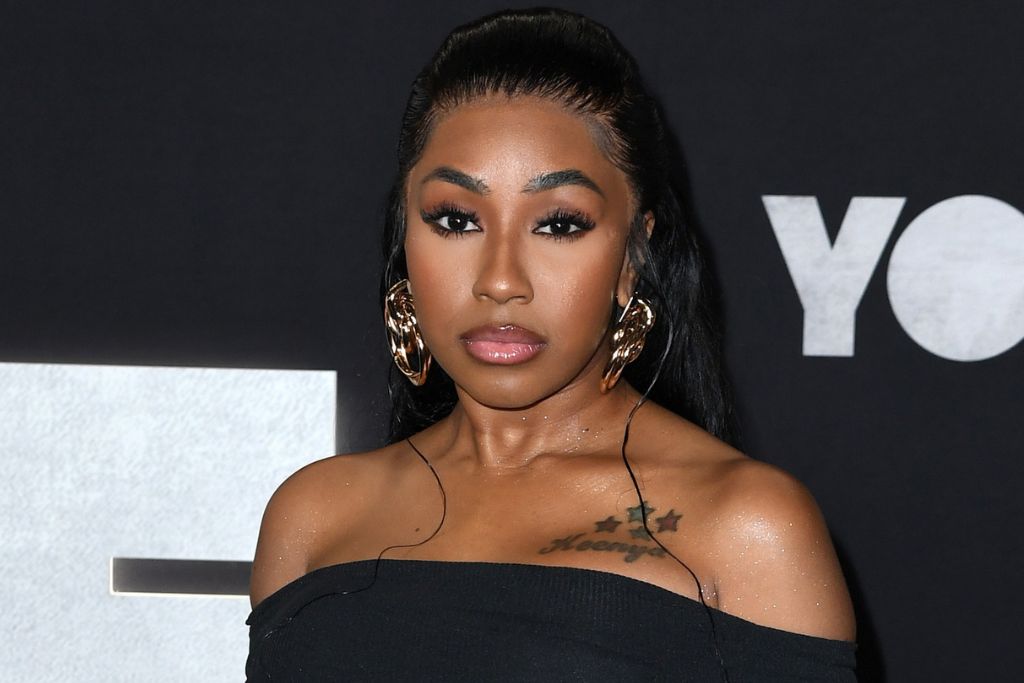 The rappers have been working hard in the studio, preparing for their upcoming project. The group has already released a couple of fire singles, including the Cardi B-assisted "Put It On Da Floor."
In addition to releasing their new song, City Girls will also be touring this summer. The tour is a perfect opportunity for the duo to showcase their talents and give their fans an amazing experience. For more information about the upcoming tour, check out the official website. Be sure to get your tickets now!
Mike WiLL Made-It
After a series of high-profile collaborations, City Girls are poised to take the world by storm. With a fiery style and an unapologetic feminist mindset, the trio is bound to become the next hip-hop superstars.
The group's new single is a perfect example of their unmatched talent and dedication to music. With a powerful chorus and infectious beats, the song will have listeners grooving from start to finish.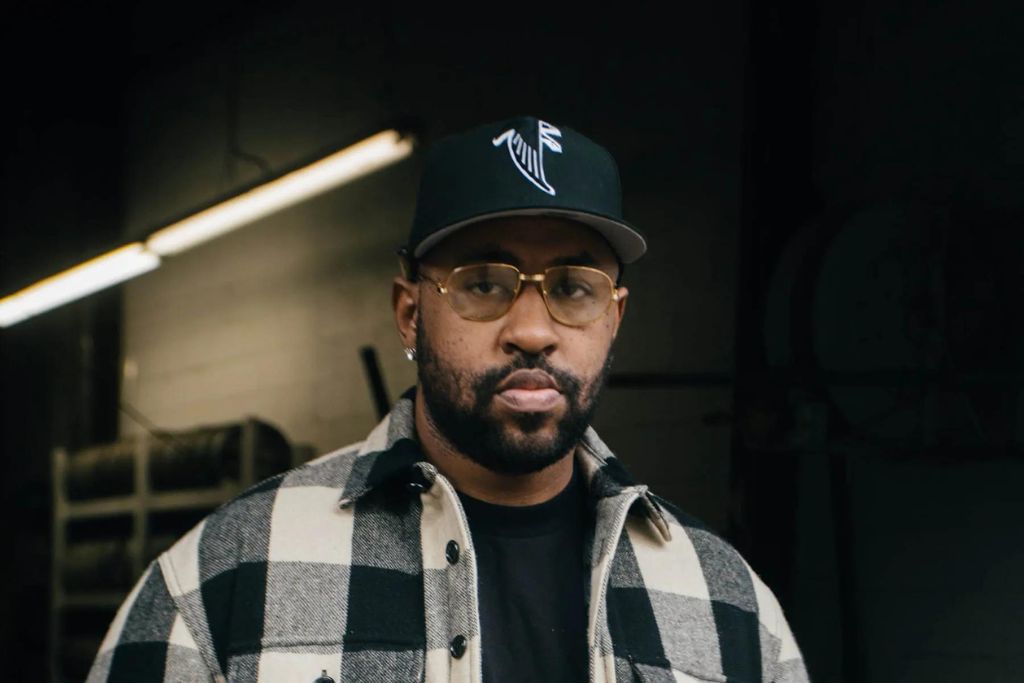 Mike WiLL Made-It, aka Michael Len Williams II, is one of the most popular producers in hip-hop. From selling beats for $100 a pop to producing hits for Rae Sremmurd, Miley Cyrus, and Beyonce's Formation, the Marietta, Georgia, native has quickly made his mark on the industry.
Mike's signature sound is characterized by a mix of different drum sounds that create a dense sonic impasto, and by synthesized melodies that add depth to the track. He has also mastered the art of layering vocals, which gives his tracks an extra level of intensity.
P Nazty
The dynamic duo of City Girls drops a mind-blowing new track featuring Yung Miami. With the perfect blend of captivating beats and infectious lyrics, the record is sure to take over your playlist.
Produced by Mike WiLL Made-It and P Nazty, the sultry anthem is a clear indicator of why City Girls are a force to be reckoned with in the music industry. Yung Miami and JT are unapologetically bold on the song while maintaining their signature style of rap.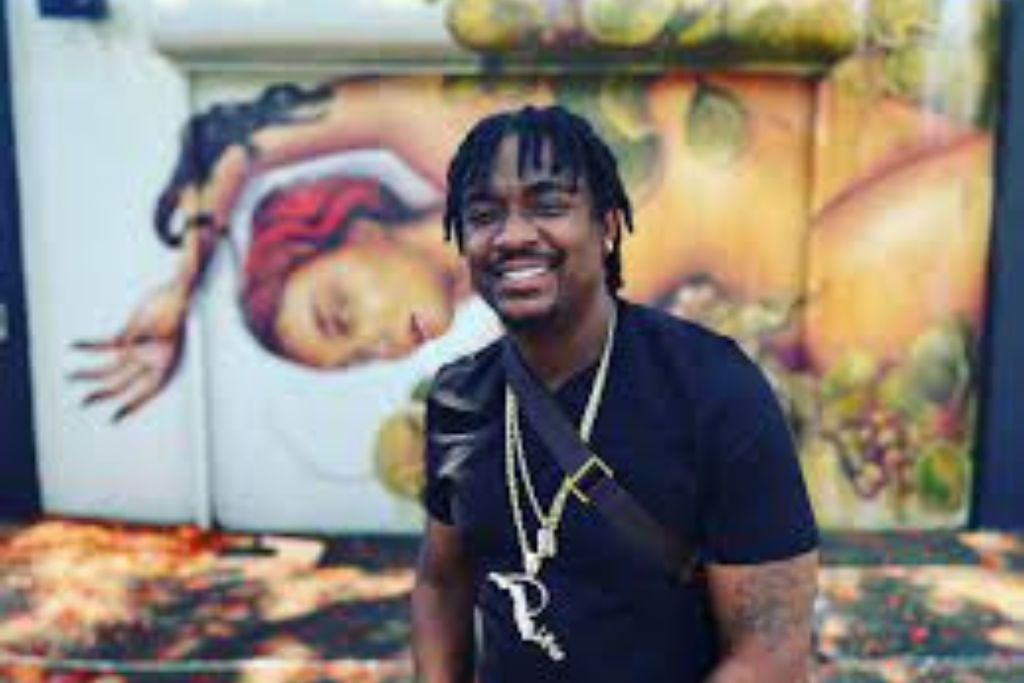 The new song arrives just in time for the summer, with its swagger and infectious energy. City Girls have been slaying the music scene with their powerful message of self-love and empowerment, earning them co-signs from hip hop heavyweights like Missy Elliott, who directed their 2021 hit "Twerkulator," to Usher, who featured them on his single "Good Love." This latest release is just another indication that they're here to stay. So check out the dope track below and don't forget to share it with your friends!
Quality Control Music / Motown
Just as punk erupted from New York City and Motown rose out of Detroit, today's most exciting music is emerging from hip-hop's most dominant city, Atlanta. One of the city's most powerful and influential labels is Quality Control Music, a venture founded in 2013 by Pierre "Pee" Thomas and Kevin Lee. QC has radio and promotions staff, publishing, and management divisions, as well as a headquarters on the west side of Atlanta that holds recording studios and office spaces.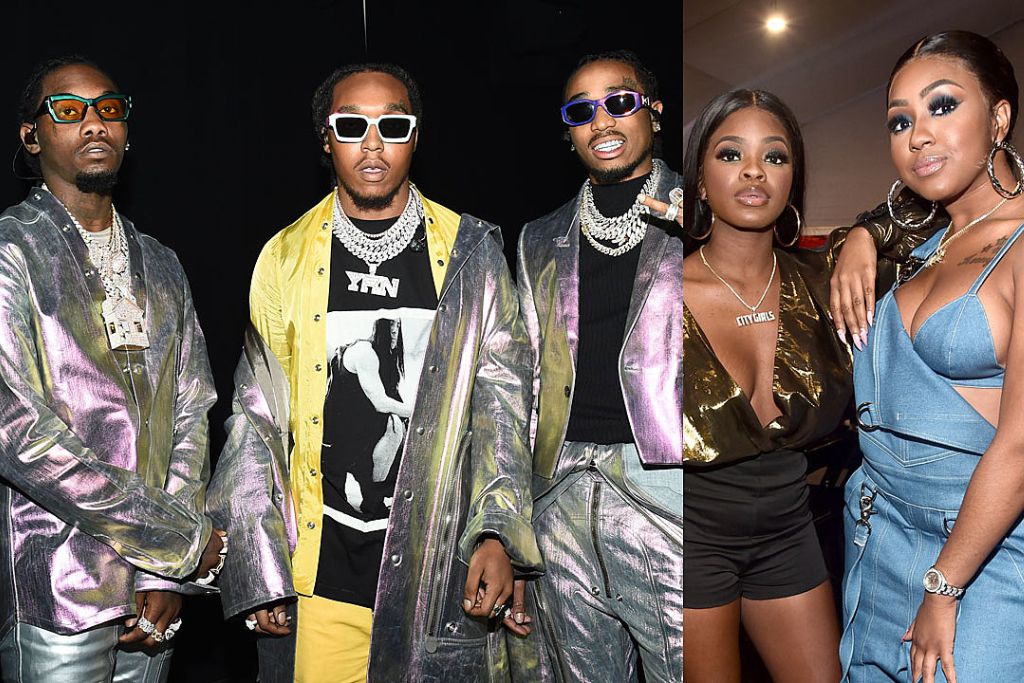 One of the label's breakout acts is City Girls, whose sexy sound and confident lyrics have changed the landscape of female hip-hop. Their hit song, "Top Notch," is a banger trap anthem that combines male vocals for a fresh and funky vibe. The duo also teamed up with Fivio Foreign for the song, "Handle It," a dance anthem about making money and having it all.